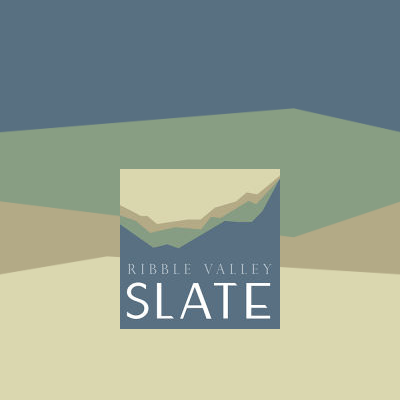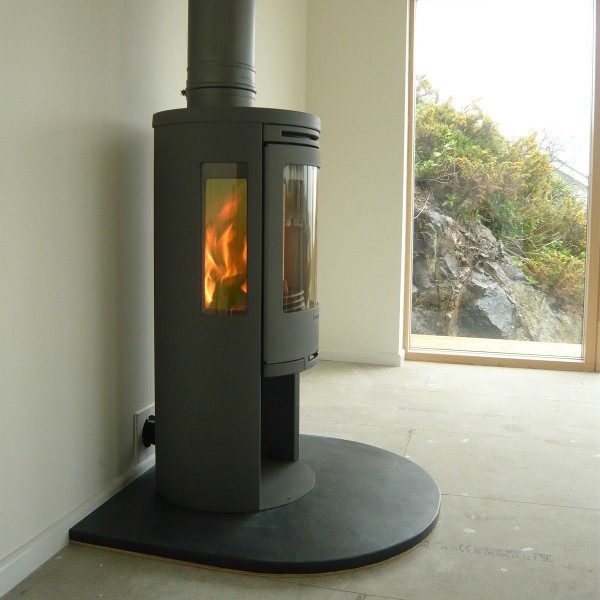 Hello, how are you? Welcome to slatehearth.com which is run by Ribble Valley Slate Ltd, based in Lancashire.
If you've just Googled "slate hearth" welcome. If you're old school and Asked Jeeves, bravo you. Anyhoo, we think you've found the right place if you're looking for a slate hearth.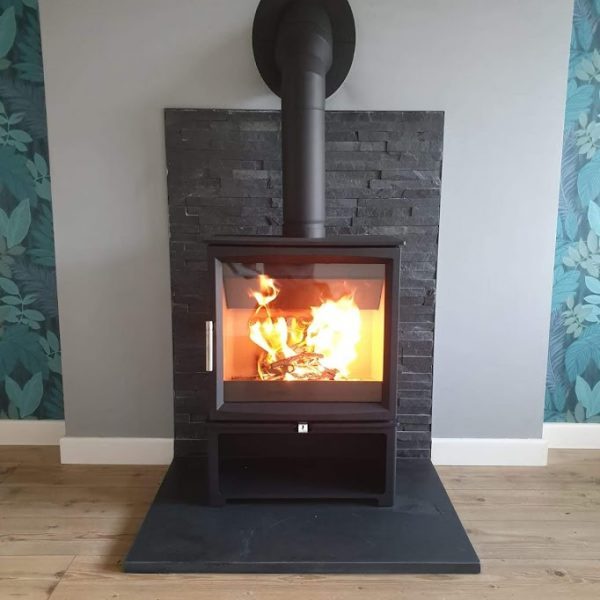 Ribble Valley Slate Ltd supply custom cut, finished and sealed natural slate hearths.
Our little company specialises in slate hearths. We only import slate from one source in Brazil - from a single quarry and factory there, the owner of which we've known for over twenty years.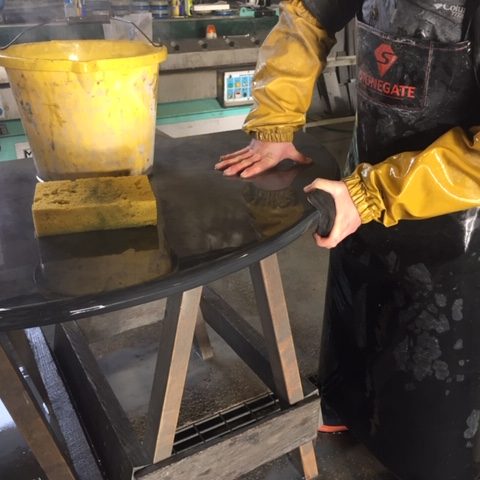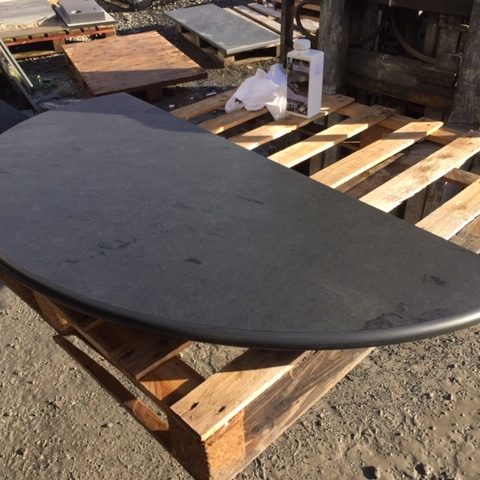 Hand-crafted in Lancashire. Delivered throughout the UK.
We stock a wide range of slate blanks and slabs from the smallest piece like 1200 x 300mm right up to the enormous 2200 x 1300mm pieces. If you need one for a hearth larger than that, look, it's not all about size, but we'll try to come up with a solution.
So, put the kettle on, or crack open a beer/nice bottle of Chianti, settle back and have a flick through what we do…